VOR DESTINATION VILLAGE ENVIRO ZONE PUTS SUSTAINABILITY IN FOCUS
Abu Dhabi, United Arab Emirates – 10th December 2014 - The Volvo Ocean Race Abu Dhabi Stopover, which begins a three-week run this weekend, will highlight conservation projects in the emirate i in a dedicated Environment Zone at the free-to-enter Destination Village on the UAE capital's Corniche Breakwater.
The Zone, which is sponsored by the Tourism Development & Investment Company (TDIC), will also host a series of thought-provoking presentations, which start at 2pm on December 13 with an interactive 'Turtle Talk' in partnership with Saadiyat Beach Club on the Skyline Terrace.
'Turtle Talk' is designed for the whole family and aims to educate people on the importance of turtles in their local ecosystem, in a fun and interactive manner. Dr. Nathalie Staelens, TDIC's Head of Environmental Services, will lead a discussion on how to protect the natural environment of turtles, how to react when seeing them and their importance in the local environment.
"A lot of the work we do is geared towards encouraging our operators to work in a sustainable manner and to raise awareness about the beautiful environment that surrounds us," said Dr. Staelens. "We also work with the Abu Dhabi community to increase their awareness of the vibrant ecosystem on their doorsteps. Abu Dhabi's famous Hawksbill turtles have been visiting Saadiyat Beach a lot longer than any of us and are one of nature's truly beautiful creatures. It's for this reason that it's so essential to engage with young people."
Open from 12th till 20th of December, the Environment Zone will focus on several environmental and sustainability projects, especially on Sir Bani Yas and Saadiyat islands that help ensure a better world for generations to come. One example is the Saadiyat Beach dune system, which is protected by a number of environmental guidelines as it's the nesting habitat for the endangered Hawksbill turtle.
Abu Dhabi Tourism & Culture Authority (TCA Abu Dhabi) is once again behind Abu Dhabi's hosting of the Volvo Ocean Race. A large number of visitors are expected to visit the Destination Village on the Corniche Breakwater, which will be open to the public from 12th December until 3rd January from 12pm until 9pm on weekdays, and from 11am until midnight on weekends, when the race fleet departs for its next endurance sailing leg to Sanya, China. The Stopover will feature three weeks of sailing action, live concerts, water-sports and family entertainment.
For more information about Abu Dhabi's 2014/15 VOR Stopover please go to www.volvooceanraceabudhabi.com or visit our Facebook and Twitter pages at www.facebook.com/AbuDhabiOceanRacing and @ADORlog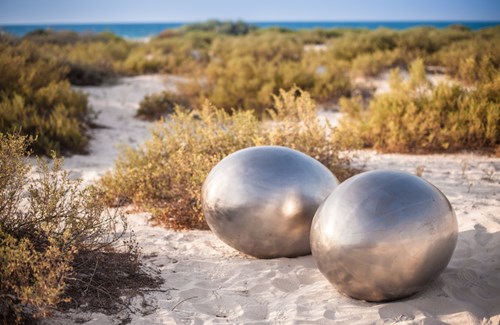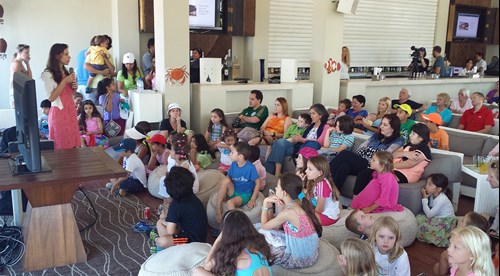 Back to the news list