WORLD-CLASS GUITAR TRIO TO PERFORM DEBUT 'SEA OF STRINGS' AT ABU DHABI'S VOLVO OCEAN RACE STOPOVER
Abu Dhabi, United Arab Emirates – 25th November 2014 - Renowned guitarists, the Anglo-Argentinian Dominic Miller, English Jason Carter and Jordanian Kamal Musallam will perform together for the first time in an intimate guitar, harp guitar and oud concert on Tuesday, 16th December as part of Abu Dhabi's Volvo Ocean Race Stopover.
Miller, who's best known as Sting's right-hand man and has been involved in every one of the singer's album since 1991's 'The Soul Cages', has performed with the former 'Police' front man over 1,000 times. He's also forged a notable solo career, collaborating with musicians all over the world, including The Chieftains, Manu Dibango and Tina Turner.  
Carter has performed his unique fusion of classical and world music in 90 countries, including North Korea and Afghanistan, and has received recognition for his efforts in building international cultural insight through music. He's currently working on a documentary about the music and culture of the United Arab Emirates' (UAE) pearl diving communities.
Dubai-based Musallam's technical brilliance in the oud and his signature Arabic Jazz style have earned him a huge regional following. He'll play a new hybrid of the guitar and oud called the 'MultiOud', developed in collaboration with Canadian guitar manufacturer Godin.
 "We are all very excited," said Carter. "I love the way Dominic phrases his musical questions and leaves things hanging in the air. He also has a great tone and with a classical guitar background. Kamal is the bridge between us – East-West so to speak – with his Arabic roots and passion for jazz and other styles of music. It will be a real pleasure to play with these two friends." 
The concert, for which entry is free, will take place on the floating stage at the Volvo Ocean Race Destination Village on Abu Dhabi's stunning Corniche breakwater. Audiences will be treated to a selection of solo, duo and trio pieces performed in the three artists' diverse styles on the harp guitar, classical guitar and oud. 
"This is more wonderful - and free - entertainment event for Abu Dhabi's residents and visitors and a unique opportunity to get up close and personal with three of the world's foremost guitarists who together will deliver a glass ceiling performance," said Mohamed Al Zaabi, of Abu Dhabi Tourism & Culture Authority (TCA Abu Dhabi), which is behind the Emirate's Volvo Ocean Race campaign and stopover celebration.
Hosted by Abu Dhabi Tourism & Culture Authority (TCA Abu Dhabi), the stopover festival will take place in a the VOR Destination Village, which is the size of five football pitches and will be packed with edutainment and entertainment highlighting Abu Dhabi's union with the sea and its maritime heritage. There'll be dhow racing, pearl diving showcases, traditional sea shanty performances, ocean conservation exhibitions and activities such as turtle conservation talks.
Up to 175,000 people are expected to visit Abu Dhabi's VOR Destination Village, which will open to the public on December 12 until January 3, when the race fleet departs for its next endurance sailing leg to Sanya, China.
For more information about Abu Dhabi's 2014/15 VOR Stopover please go to www.volvooceanraceabudhabi.com or visit our Facebook and Twitter pages at www.facebook.com/AbuDhabiOceanRacing and @ADORlog.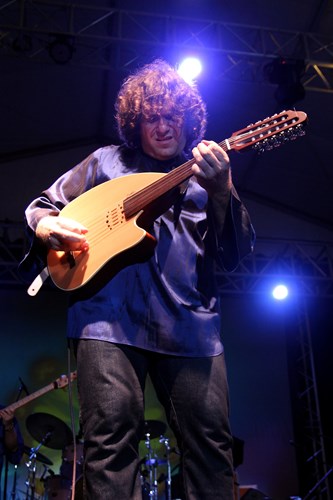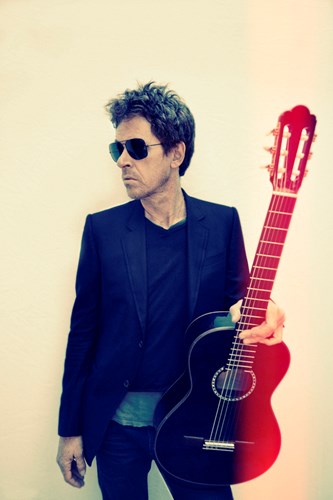 Back to the news list