HIS HIGHNESS SHEIKH NAHYAN BIN ZAYED AL NAHYAN TOURS ABU DHABI'S VOLVO OCEAN RACE DESTINATION VILLAGE AHEAD OF BIG WEEKEND
Abu Dhabi: Thursday January 1 2015. His Highness Sheikh Nahyan Bin Zayed Al Nahyan the Chairman of Abu Dhabi Sports Council, today took a tour of Abu Dhabi's Volvo Ocean Race (VOR) Destination Village as it prepared for a packed weekend ahead, with fans and visitors flocking to the Corniche Breakwater to catch the racing action as well as enjoying the last two days of Village activities and excitement.
HH Sheikh Nahyan was given a full briefing on the entertainment that has enthralled visitors at the sprawling 35,000 square metre, purpose-built waterfront site at Abu Dhabi Sailing & Yacht Club over the last 21 days, including the sports, entertainment and leisure activities that were an integral part of Abu Dhabi's Stopover for the end of Leg 2 of the race.
HH Sheikh Nahyan, who was accompanied by His Excellency Aref Al Awani, General Secretary, Abu Dhabi Sports Council, HE Jasem Al Darmaki, Acting Director General,  Abu Dhabi Tourism & Culture Authority (TCA Abu Dhabi), and HE Saeed Harib, General Secretary of Dubai Sports Council, was shown around Azzam, the racing yacht of the emirate's own VOR entrant Abu Dhabi Ocean Racing (ADOR), by skipper Ian Walker, before touring the rest of the Village and then concluded by meeting the rest of ADOR in the luxurious Azzam Lounge. 
The next Leg of the Volvo Ocean Race is set to start on Saturday, January 3, with a spectacular 'Skipper's Parade' at midday, where ADOR will be represented by double Olympic silver medallist Walker. The super-sleek VO65 racing yachts will then start racing to Sanya, China, the finish line for Leg 3, at 3pm.
But before the main race restart, the action-packed thrills of the In-Port Race will take place on January 2, where ADOR will be hoping to give home fans something to cheer by securing a second consecutive 'short-course' win after its triumph in Cape Town, South Africa.
The village is open daily from 10am to 10pm on January 2, and from 10am to 6pm on January 3. Entry is free.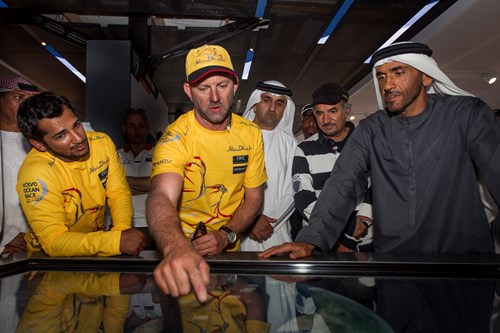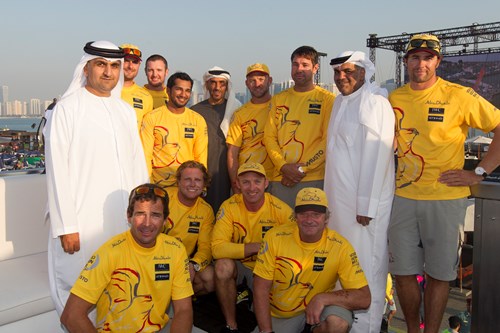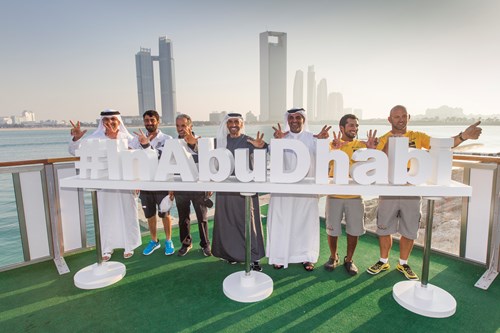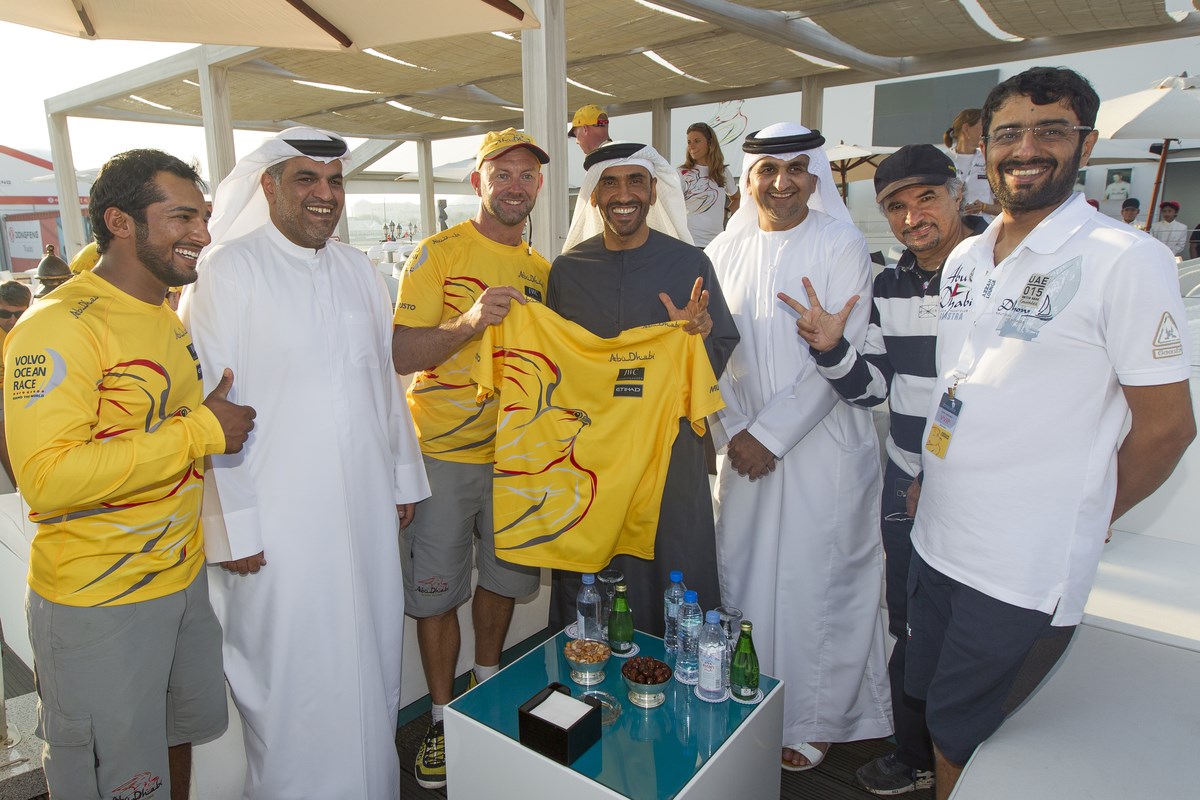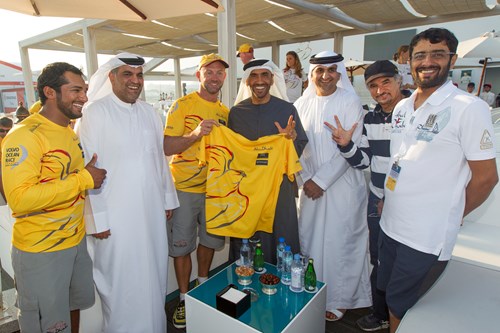 Back to the news list